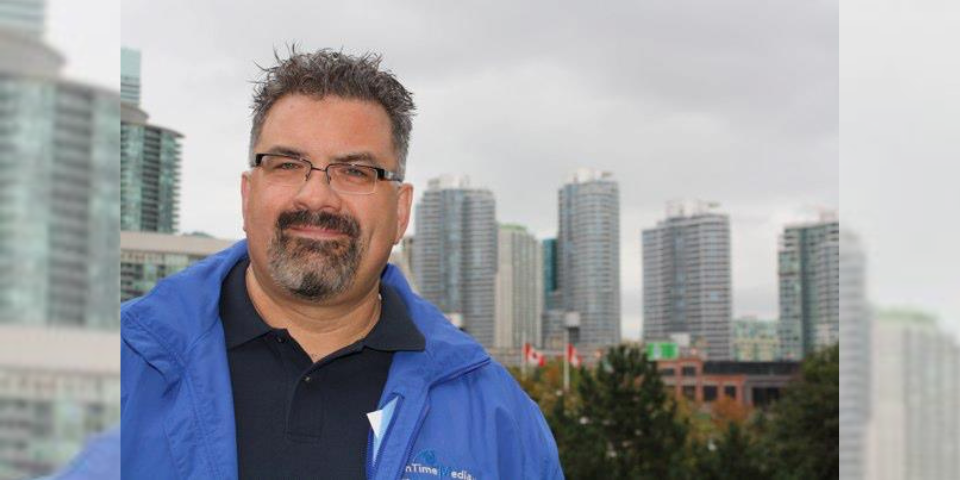 Remembering Lawrence
The On Time Media family is mourning the loss of a pivotal member of the Expedite industry and community. The Founder of OTM, Lawrence McCord, passed away in the early hours of Monday, October 17th from a head-on car collision.
Lawrence began his career as a driver for Roberts Express back in the 1990s. Throughout his time as a driver, he identified the need for community development within the Expedite industry. He was responsible for the birth of ExpeditersOnline.com in 1999 as well as the Expedite Expo in 2001.
His constant pursuit for community engagement in the industry impacted the lives of countless people from multiple corners of the trucking world. Lawrence's love for flair and entertainment produced many stories and memories over the years. He was continually working on new projects and had multiple business endeavors over his lifetime.
Good thoughts and prayers for his family are greatly appreciated as they navigate a new world without him.