The plans for Expedite Expo July 16-17, 2021 are proceeding.
The management team of the Allen County War Memorial Coliseum takes the role as caretakers of their guests very seriously. They aim to be responsible employers by providing a safe environment for all. As part of our commitment to help protect each of our valued guests and team members, we want to share with you the precautions being taken in response to COVID-19.
The Coliseum take great pride in practices to maintain a clean and sanitary environment. In response to COVID-19, they have implemented enhanced cleaning measures that reflect the recommended standards of the Centers for Disease Control and Prevention (CDC). All high touch and high traffic areas are being cleaned and disinfected frequently.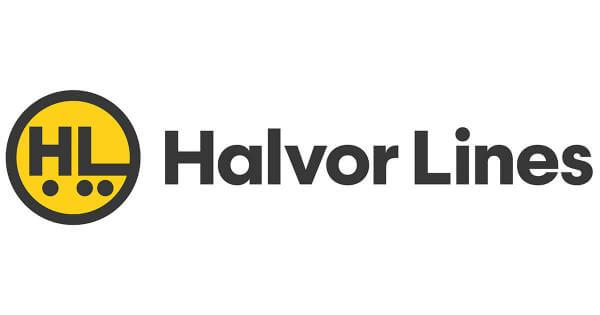 Respect. Hometime. Consistent freight. A steady paycheck. With 52 family owned and operated years under our belt, we know what it takes to provi...
Great Regional and OTR options available  - Dedicated Options Available too! Tanker Drivers start at 25% of the revenue + accessorial pay! Performa...
This job requires a CDL Class A Driver to oversee the collection of waste tires for recycling with the assistance of helper(s) on a daily route. Wor...
Get Some much deserved family and friend time with our Dedicated Regional – Free Weekends position. Simply put, this position is exactly how it soun...
Great opportunity for a dedicated team driver. We have immediate openings for a safe, dependable, full time, Class A CDL team driver. Come drive for I...