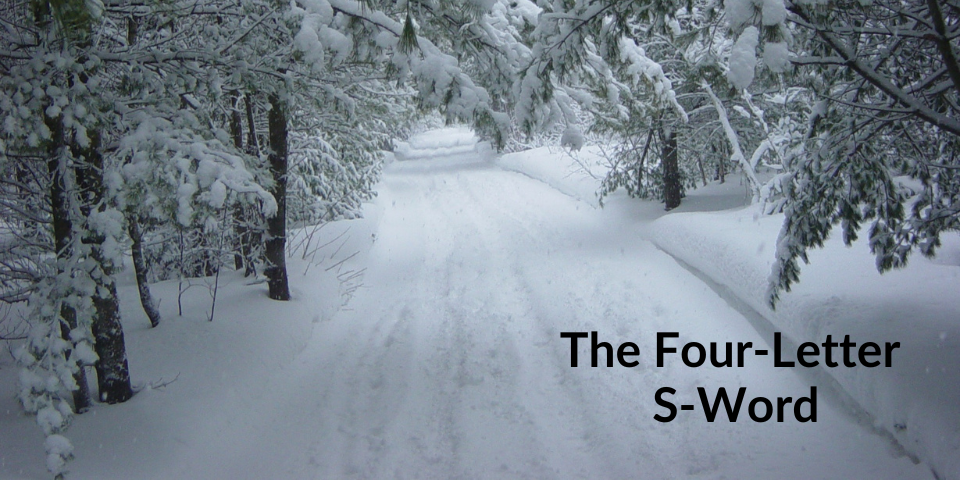 The Four-Letter S-Word
Preparing your truck for the winter season can be a daunting task, but it's also something that is extremely beneficial for those who use their prep time wisely. Doing so can spell the difference between a major incident on a slippery road or avoiding a vehicular shutdown because of lacking certain equipment. It's a smart move to get out ahead of the season. Unless you have a red coat, a white beard, and eight tiny reindeer, chances are you're going to need more than a sleigh to haul your goods this winter.
Here's a list of winterizing methods to consider before heading out and dealing with this season's frigid freight hauling.
Make Your List, Check It Twice
One thing you can start with is to check the engine coolant for freeze point and rust inhibitors. Then, a once-over on pressure-testing the system for leaks. Finally, be sure to tighten every hose clamp and thoroughly inspect all hoses for their serviceability.
Make sure to clean the old, dirty grease from your fifth-wheel locking mechanism. That's probably grown a bit stiff with road debris throughout the warmer months, and cold temperatures will certainly make it worse. Not addressing this in a timely manner could cause difficulty in hooking up and releasing your trailer.
Check your alternator mounting brackets, belts, and belt tensioners. Engine vibration will typically tend to loosen things up in there, which increases the chance of the belts slipping on the alternator pulley.
Baby, It's Cold Outside
Double-check to ensure everything in and on the cab is in prime working condition. Check your mirror heaters, heater-defroster fan, and door and window seals for any potential air leaks. Use a little antifreeze lube spray in your door locks to help keep them from freezing. Also, and this is very important, check your exhaust system for any potential leaks underneath the cab. Since you'll probably be sleeping with a running engine, you don't want your cab to fill with carbon monoxide.
Make sure your visibility is properly tended to by installing fresh wiper blades for the winter. Also, inspect your tire chains for any wear and damage before you need them. Doing so ahead of any significant snowfall will keep you ahead of the game and in better control of how you handle the elements.
Finally, cold weather can cause serious issues with your tires. If you're not constantly checking your tire pressure during the winter, but this really applies to all the time, any sudden drop in temperature can lower your tire's air pressure by five to ten psi. Make this a routine habit if you haven't already.
It won't be long now, and in some parts of the country the flakes are already flying, but being properly prepared before having to deal with any potential weather-related emergency will be the key to getting you to the other side of the upcoming winter months. Prep smart, drive safe.